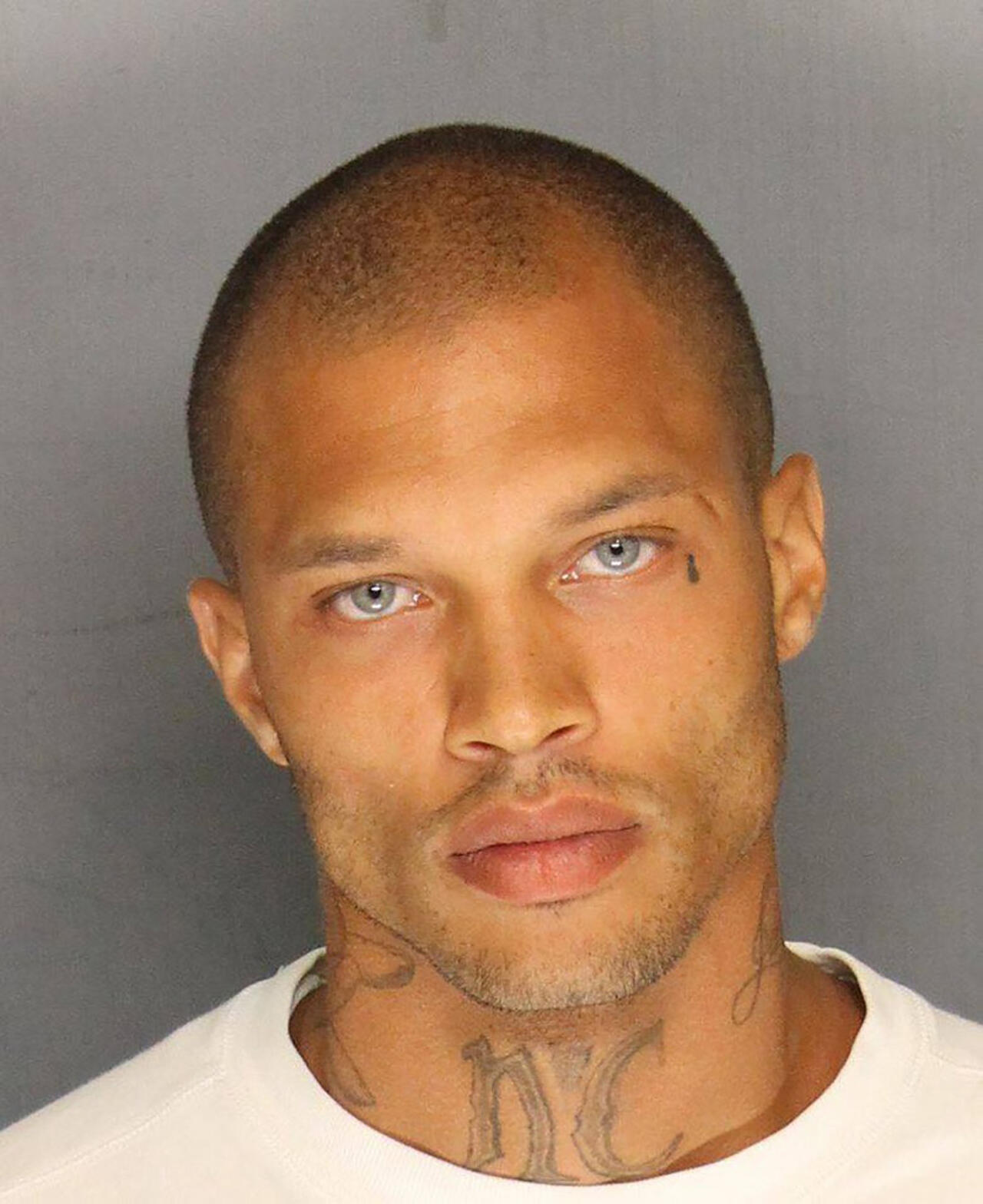 There are a few different paths you can try to become a runway model, although most of them don't involve going to federal prison. But where there's a will, there's a way. You might remember Jeremy Meeks from back in 2014, when his Stockton police mugshot went viral. He'd been arrested on a gun possession charge, and the combination of blue eyes, razor-sharp cheekbones, and flattering lighting made him an immediate internet sensation.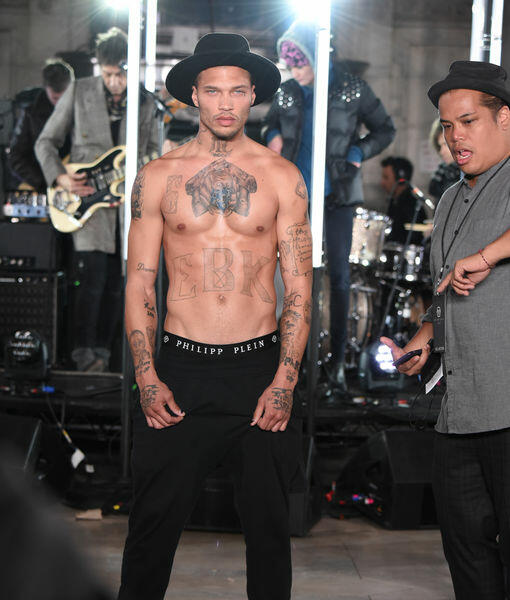 Flash forward two years and it looks like Meeks is doing well for himself, walking in Philipp Plein's New York Fashion Week show and hanging out with a pretty impressive crowd. According to Meeks' manager Jim Jordan, he had received quite a few modeling offers upon his release, so it looks like he's found himself a legitimate new career.
For any aspiring models out there, it'd probably (read: definitely) be best to avoid the mugshot route to a full-time gig. But good luck to Meeks. It's nice to see a former convict find a happy ending.

Cledus T. Party with Cledus & Judy
Want to know more about Cledus T. Party with Cledus & Judy? Get their official bio, social pages & articles on 103.3 TCR Country!
Read more